Thanks to Barbara Hobson McGeough for getting us started!  Send your class photos to sahsreunion1965@gmail.com.  (Scan them and save them as .jpg. )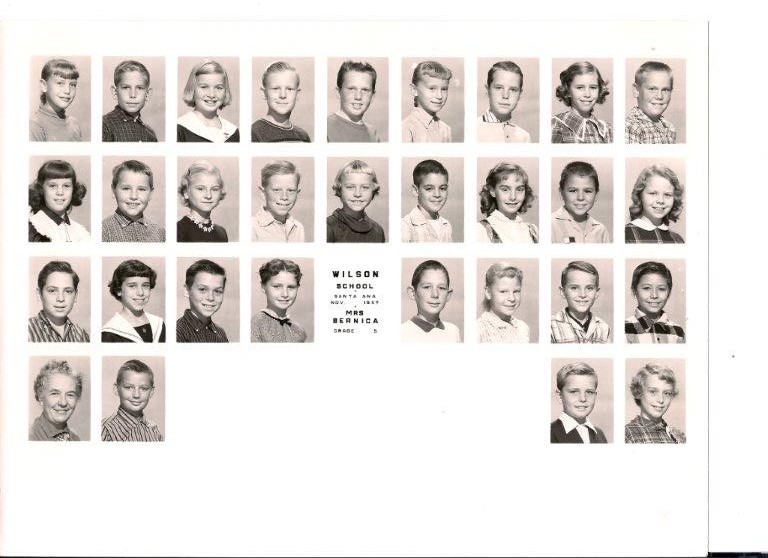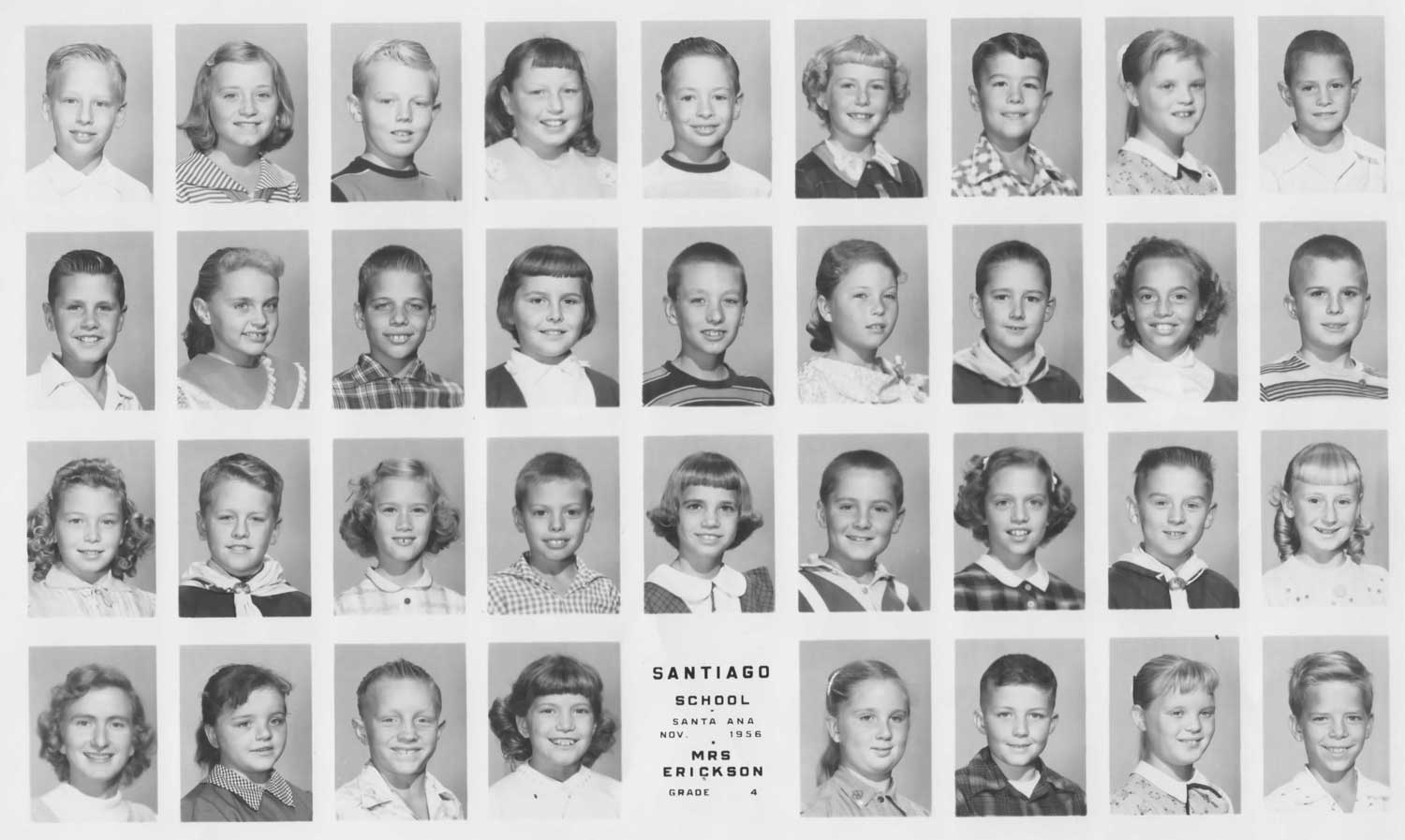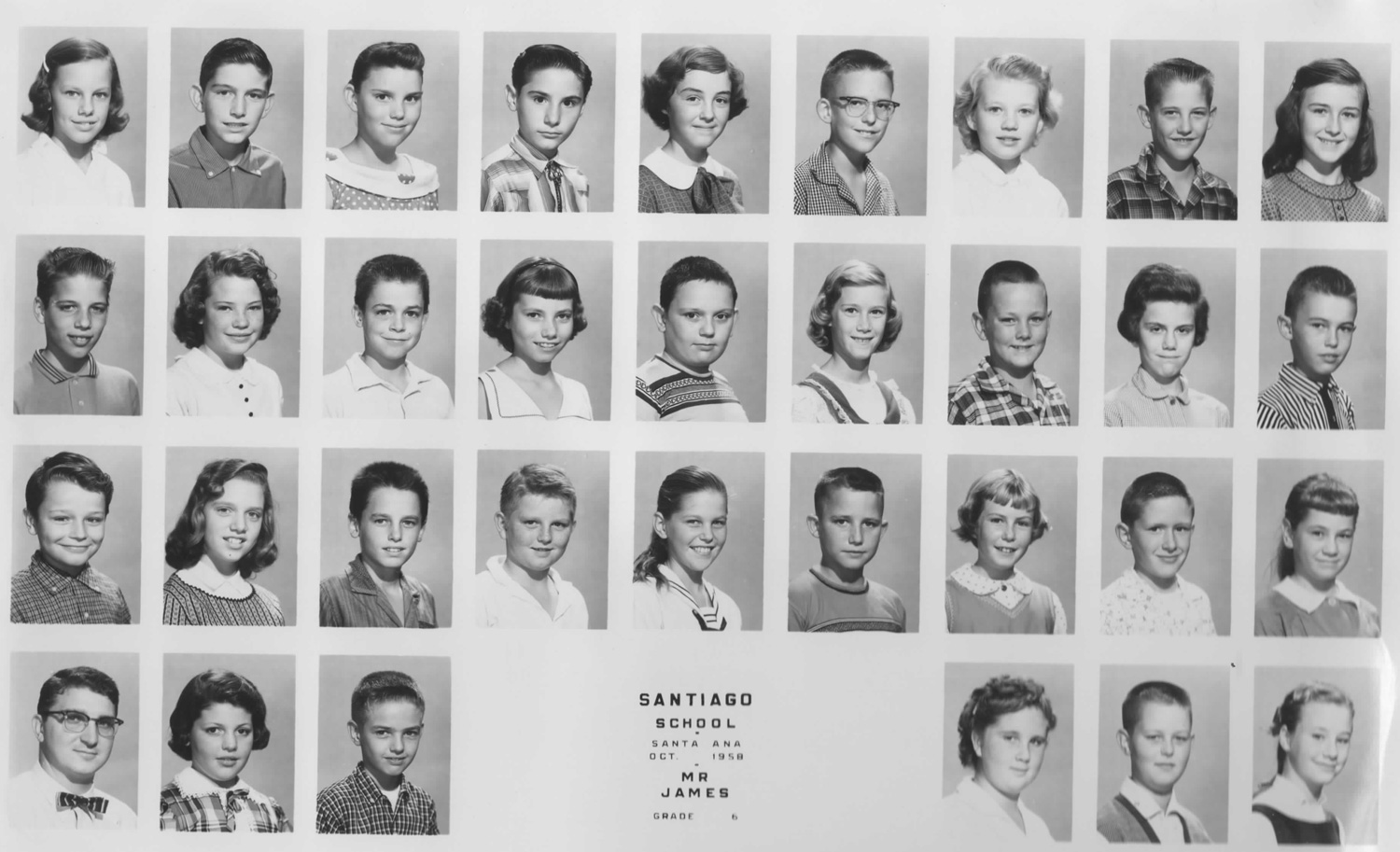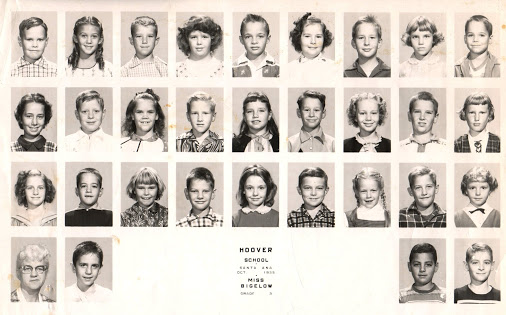 And from Marilyn Lamb Cooper… we have a photo of the Hoover Elementary friends who came to the SAHS 40th Reunion: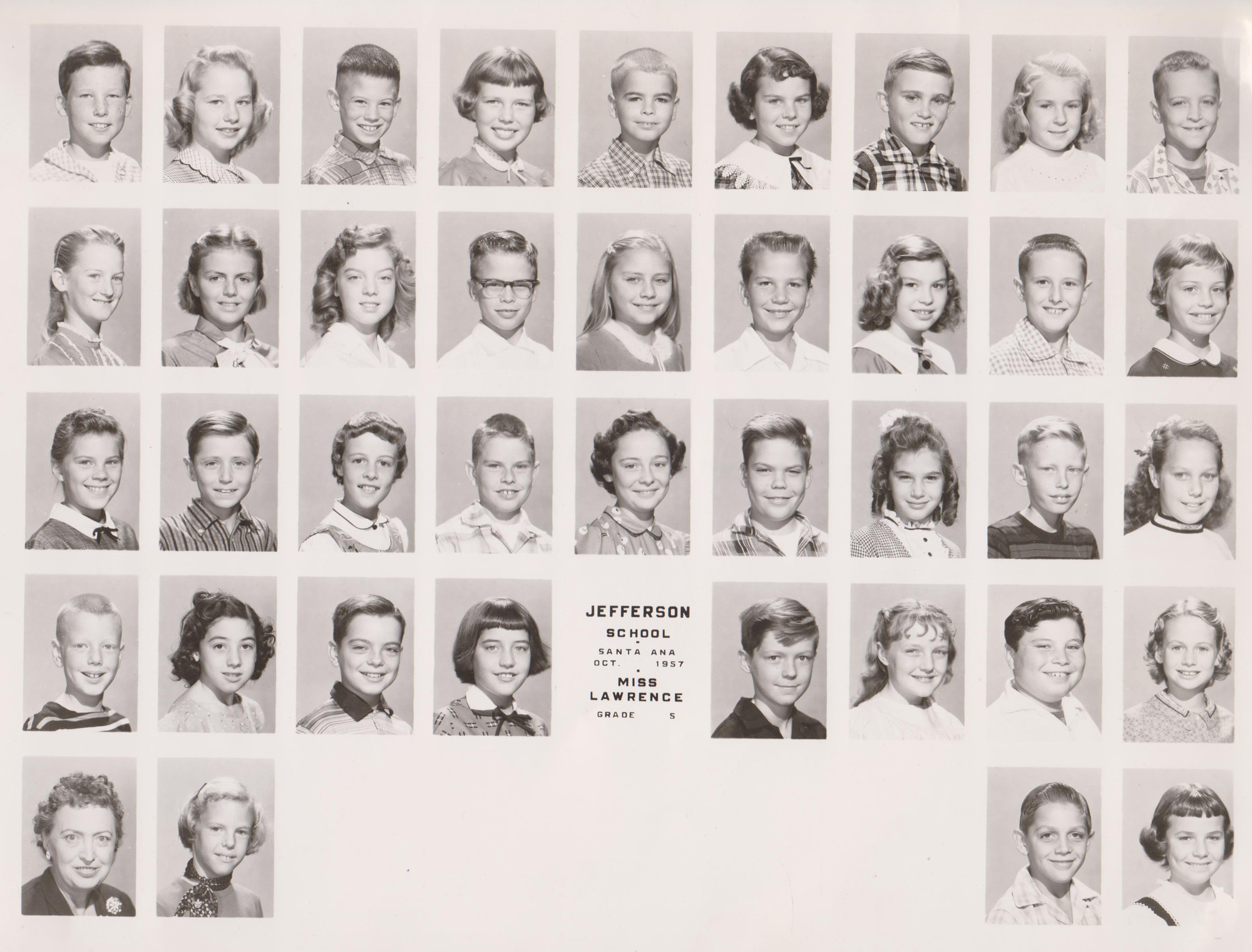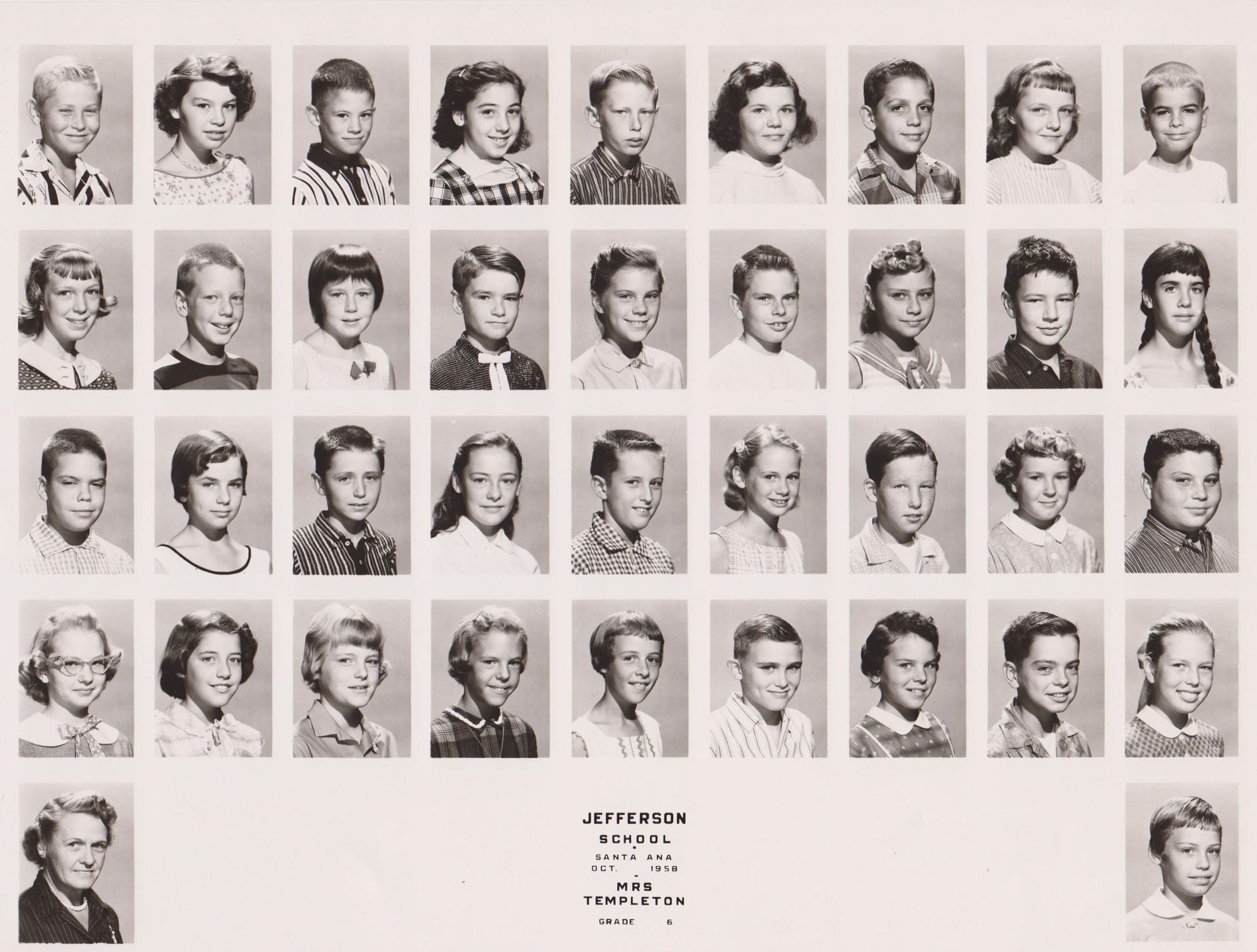 Just so we remember how we changed through those years, Laura, Tom McNeal's wife, has been kind enough to go into the attic and retrieve a longitudinal selection of class photos from Tom's years, starting at Jefferson Elementary.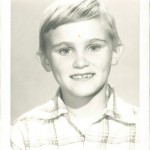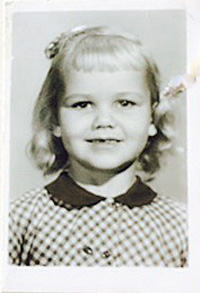 Lincoln School Kindergarten Ms. Brockman
Nancy Herron Rowe finds some school shots from …. Willard?!